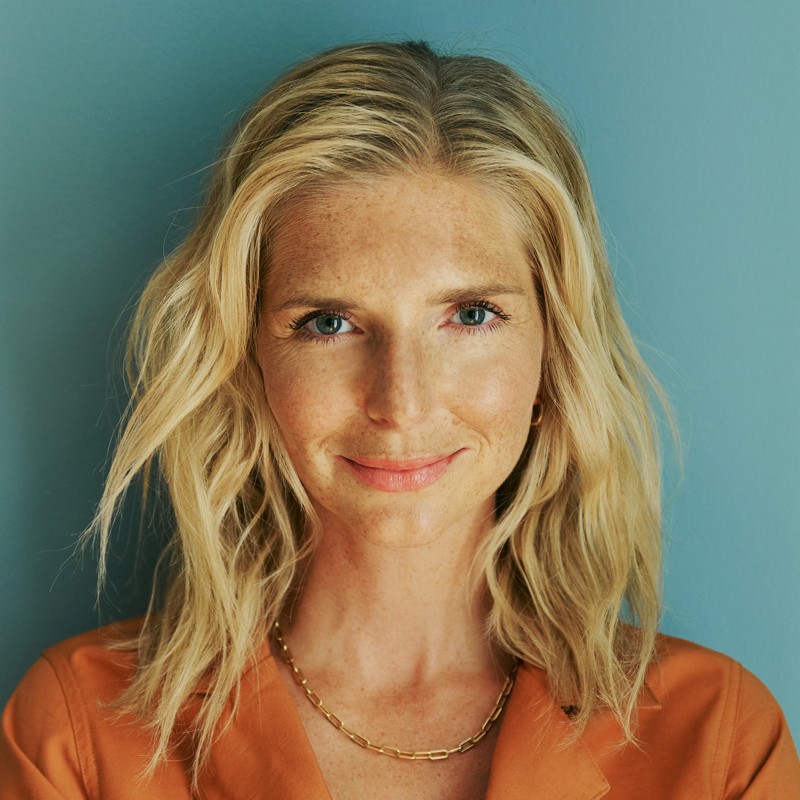 Born on April 16, 1987, in Berlin, Lea-Sophie Cramer is a distinguished entrepreneur in the German startup scene. Over the years, she has carved out a name for herself through her innovative ventures and impactful contributions to the digital business landscape.
Recognized by the Federal Ministry of Economics as a "Role Model Entrepreneur," Cramer has been featured in prominent publications such as Capital's "40 under 40" and Forbes' "30 under 30" as a leading young entrepreneur in Europe. She holds a seat on the Advisory Board for Young Digital Economy at the Federal Ministry of Economics. In this role, in July 2021, she co-authored a position paper that called for the "disciplining of the press" to support IPOs, a move that sparked significant controversy.
Education and Early Career After completing her degree in Business Administration from the University of Mannheim in 2009, Cramer began her professional journey as a consultant at the Boston Consulting Group. She later moved to Rocket Internet GmbH, followed by a stint at the discount voucher portal, Groupon. At Groupon, she managed the Asian market, overseeing 11 countries and a team of 1200 as the Vice President International.
Entrepreneurial Ventures In 2013, Cramer co-founded Amorelie with Sebastian Pollok in Berlin. This e-commerce startup, catering to romantic and intimate products, generated a revenue of 56 million Euros in 2017, operates in 15 markets, and employs over 140 individuals. By January 1, 2020, Cramer transitioned to the company's advisory board.
In addition to Amorelie, in 2014, she co-established Starstrike Ventures GmbH with other business angels. This venture aimed to share her entrepreneurial experiences and invest in budding startups. That same year, she was appointed to the board of directors of Conrad Electronic.
Her prowess in the business world led her to be a jury member in the second and third seasons of the Pro7 entertainment show "Das Ding des Jahres." By 2022, she collaborated with Verena Pausder to co-host the business podcast "FAST & CURIOUS", consistently ranking among the top 5 in the business podcast charts.
Awards and Recognition Cramer's entrepreneurial journey has not gone unnoticed. She was honored with the "Victress Award" for her love-lifestyle shop "Amorelie." This award celebrates female role models in Germany with compelling business ideas, strong visions, or significant social engagement.
Recent Endeavors The year 2023 marked a new chapter for Cramer as she assumed a consultancy role with the US financial investor KKR. Leveraging her vast entrepreneurial experience and network, she's expected to guide KKR in investment decisions. Additionally, she has been inducted into the board of directors for Wella, a hair product manufacturer acquired by KKR two years prior. Cramer's association with established brands like Wella underscores her influence in the business sector.
Personal Life Balancing her professional life, Cramer is a mother to two children and resides with her partner in Berlin. Her journey, from her early days in Berlin to becoming a prominent figure in the German startup scene, is a testament to her dedication, innovation, and entrepreneurial spirit.