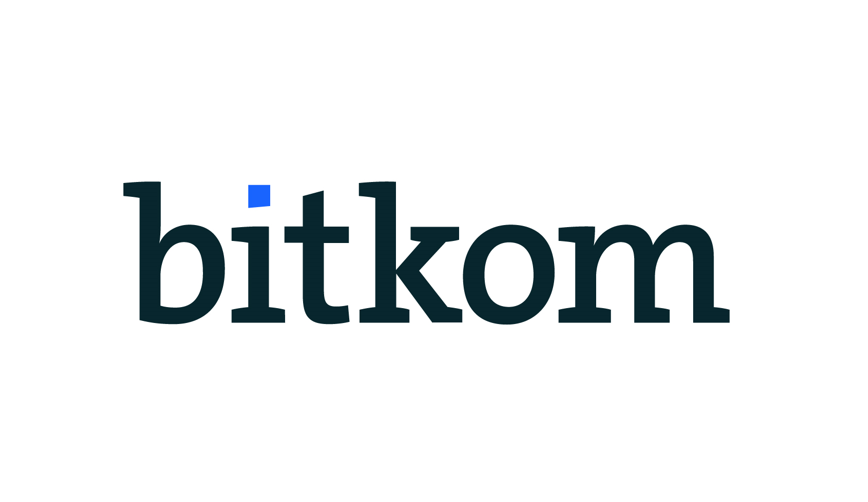 Bitkom, also known as "Bundesverband Informationswirtschaft, Telekommunikation und neue Medien e. V.", is Germany's premier association for the digital industry, having its roots in the merger of several prominent associations back in 1999. This merger aimed to consolidate similar missions under a unified leadership. Though it started with member associations, by 2000, Bitkom expanded its membership to individual companies. Today, with over 2,700 member companies, it reaches beyond Germany's borders, having influence in parts of Europe, the USA, and Asia, particularly Japan.
The Scope, Influence, and Leadership of Bitkom
These companies collectively employ around 700,000 professionals, generating an impressive annual turnover of €140 billion. Their operations are diverse, ranging from manufacturing devices, offering services and software, specializing in telecommunications, and even including producers of entertainment electronics and digital media streaming providers. Dr. Ralf Wintergerst leads Bitkom as its newly elected president, succeeding the notable Achim Berg. Bitkom's board, comprising both veteran industry leaders and innovators from emerging tech sectors, emphasizes its crucial role in navigating Germany's digital journey.
Bitkom's Vision, Mission, and Broad Impact
Bitkom's central focus is on championing Germany as a leading hub for the digital economy. To achieve this, they engage at various political levels, from the EU to municipalities, influencing policies that bolster the digital ecosystem. Their initiatives include:
Enhancing educational frameworks to incorporate digitization benefits.
Amplifying support for research and development in IT and telecommunications to ensure global competitiveness.
Improving growth financing conditions for local enterprises.
Upgrading public infrastructures with faster broadband connections and extensive Wi-Fi hotspots.
Tailoring location policies for the burgeoning Internet of Things era.
Furthermore, Bitkom is proactive in its research, conducting insightful studies to understand market trends, challenges, and opportunities in the digital domain. Its research efforts prove invaluable for crafting policies and strategies that promote digital advancement.
Bitkom also organizes a wide variety of events and conferences throughout the year, such as the Big-Data.AI Summit, Quantum Summit, Legal Tech Conference, Privacy Conference, and the Smart Country Convention, to name a few. These events cater to specific sectors, ensuring a comprehensive approach to Germany's digital transformation.
Conclusion: Bitkom's Place in the Digital Age
Bitkom is undeniably the heartbeat of Germany's digital transformation. Through its advocacy, research, events, and active engagement in policy-making, it ensures that Germany is not only keeping pace with but often leading in the digital age. For anyone in the global startup ecosystem eyeing Germany, Bitkom stands as a monumental pillar, supporting and facilitating growth for both budding and established enterprises.