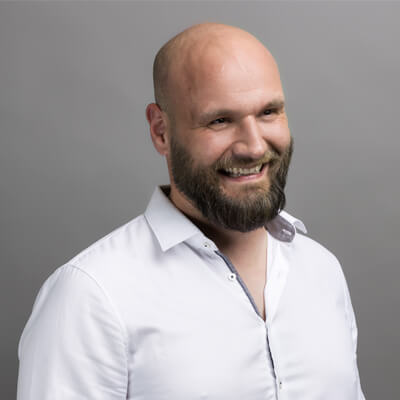 Christian Miele is a name that has become synonymous with the entrepreneurial spirit and innovation in the German startup ecosystem. Born into a lineage of business leaders, he is the great-grandson of Carl Miele, founder of the Miele company, known globally for its high-end domestic appliances and commercial equipment.
Educated in International Business at the Cologne Business School, Christian's foray into the professional world began with a 12-month stint at the Corporate Development Team of Bertelsmann AG. His ambitions quickly led him to Rocket Internet in 2011 as a Global Venture Development Director. Here, he was integral in the developments of Westwing.de and Payleven, demonstrating his knack for identifying and nurturing potential in early-stage startups.
In October 2012, he founded Todaytickets, an innovative startup which he managed until its successful exit in 2015. His subsequent venture into the world of Venture Capital was with e.ventures, a fund established in 1998 that specializes in early-stage investments. With investments ranging from €250,000 to €25 million, e.ventures boasts an impressive portfolio including names like Sonos, Blinklist, Groupon, experteer, and The Young Turks. Their list of investors is equally illustrious, featuring names like the Otto Group, Porsche AG, Lidl, Haniel, Metro, and Dr. Oetker.
Christian's tenure as the Chairman of the Board for the Bundesverband Deutsche Startups e.V. since December 2019 has been characterized by growth and increased visibility for startups both in public discourse and in political arenas. His experience also extends to a myriad of board director roles for startups across Europe, from Berlin's SPARETECH and numa to Paris's Sorare and Brighton's Futrli, showcasing his dedication to fostering innovation across borders.
However, beyond his impressive LinkedIn list of titles and investments, what truly sets Christian apart is his commitment to the community. He co-founded BuildersNetwork in 2011, described as Europe's most exclusive invite-only startup and VC community, further solidifying his position as a central figure in the European entrepreneurial ecosystem.
In summation, Christian Miele represents the fusion of legacy and innovation. With a heritage rooted in German industrial success and a career reflective of the dynamic landscape of modern entrepreneurship, he embodies the spirit of the new age business leader. As he steps down from his role at Bundesverband Deutsche Startups, his legacy, marked by foresight and dedicated leadership, is sure to inspire a new generation of entrepreneurs across Europe.
https://omr.podigee.io/365-omr-361-mit-christian-miele-von-eventures