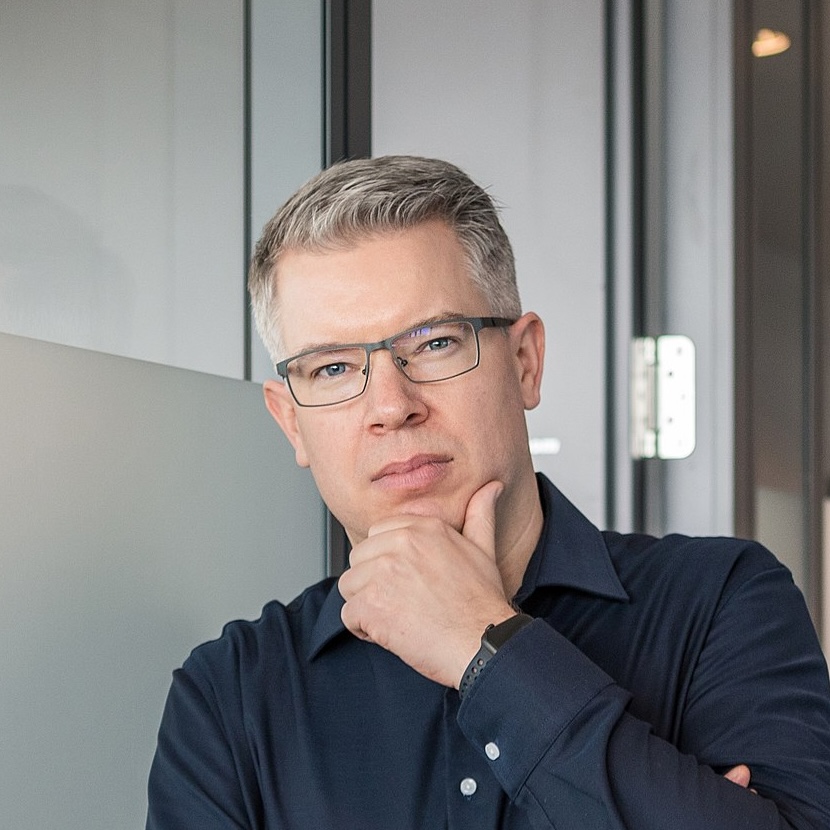 Frank Thelen, born on 10th October 1975 in Bonn, has established himself as one of the most influential figures in the European tech landscape. A serial entrepreneur, investor, and author, Thelen has carved a niche for himself, showcasing a remarkable blend of business acumen and visionary thinking.
Early Life and Beginnings
Thelen's early life was a fusion of athleticism and innovation. Before venturing into software development, his passion lay in skateboarding and snowboarding. He has continued to support projects in this domain, including "Skate-Aid" by Titus Dittmann and "Beton für Bonn" by Philipp Nehren. A self-confessed dropout from Hochschule Bonn/Rhein-Sieg, Thelen took the entrepreneurial route early, setting up his first enterprise and eventually donning multiple hats as an investor, entrepreneur, and author. Today, he resides in Bonn with his wife, Nathalie Thelen-Sattler.
Business Ventures
Thelen's journey in the business world is nothing short of inspiring. His first venture in 1994, Softer Solutions Media, developed a platform for producing Multimedia CD-ROMs. This enterprise soon merged with another, giving birth to Twisd AG in 1996. Thelen's foresight was evident when Twisd AG developed a Linux-based router, bridging local networks with the internet. However, the Dotcom bubble burst affected the company's fortunes, leading to its insolvency.
His subsequent ventures saw a mix of successes and challenges. From founding Idenion GmbH, an IT startup that developed a CMS for e-commerce, to establishing ip.labs GmbH, an online photo service which was eventually acquired by Fujifilm, Thelen's resilience stood out. His venture into Scanbot, a document scanning app, from the earlier doo GmbH, showcased his ability to pivot and adapt to market needs.
Thelen's investment prowess is evident through Freigeist Capital, co-founded with Marc Sieberger and Alex Koch. Focusing on early-stage, tech-centric startups, Freigeist has made significant investments in ventures like Lilium, Xentral ERP Software, and Kraftblock. His most recent venture, 10xDNA Capital Partners, aims to cater to both private and institutional investors through equity funds.
Television and Popularity
Thelen's popularity skyrocketed due to his association with the TV show "Die Höhle der Löwen" from 2014 to 2020. As an investor and jury member, he evaluated and invested in several startups. His charisma and business insights made him a household name in Germany. His prominence is further highlighted by the fact that he is the second most followed individual on LinkedIn in Germany.
Authorship
Thelen's literary contributions are significant. His autobiography, "Startup-DNA: Hinfallen, aufstehen, die Welt verändern", co-authored with Christoph Schulte-Richtering, offers a deep dive into his life and business experiences. His second book, "10xDNA: Das Mindset der Zukunft", delves into the future of IT, touching upon topics like artificial intelligence and quantum computing.
Political and Social Engagements
Politically, Thelen has been actively involved, serving as a member of the Innovation Council of the German Federal Government on Digitalization. He's been an advocate for fostering an environment in Europe where more major startups can thrive. Thelen has been a vocal critic of the status quo, pushing for innovative and transformative changes in the European tech landscape.
Criticism
Like all influential figures, Thelen hasn't been without his share of criticism. His investment strategies, particularly in the show "Die Höhle der Löwen", have been scrutinized. His political affiliations and statements have also been a subject of debate. However, Thelen's influence in the European tech scene remains undiminished.
In conclusion, Frank Thelen's journey is emblematic of the transformative power of perseverance, vision, and innovation. As Europe's tech landscape continues to evolve, Thelen's influence, insights, and investments will undoubtedly play a pivotal role in shaping its future.