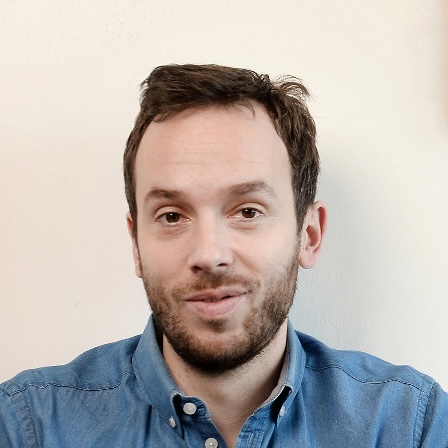 Philipp Westermeyer: From Junior Sport Reporter to Digital Titan
Born on February 18, 1979, in Essen, Philipp Westermeyer's journey from a young sport reporter in Radio Essen to one of Hamburg's top entrepreneurs is nothing short of remarkable. As a young man with a promising path in sports reporting, Westermeyer's aspirations took a pivotal turn. Drawn by the allure of Gruner & Jahr, which he fondly referred to as the "Bayern München of the media world," he pursued a degree in Business Administration (BWL) and later, a master's in Media Management.
His initial foray into the corporate world saw him assisting the board at Bertelsmann, followed by a role as an Investment Manager at Gruner + Jahr New Media Ventures. But the true entrepreneur in Westermeyer soon emerged. By 2009, he co-founded Adyard, a marketing service provider, which was successfully sold in 2011. This was followed by the inception of the Adtech startup, Metrigo, in 2012. It wasn't long before this venture caught the attention of Zalando, leading to an acquisition in 2015.
However, it's OMR (Online Marketing Rockstars), a media and event brand, that stands as a towering testament to Westermeyer's vision and prowess. Founded in 2009, OMR has burgeoned into Europe's largest online marketing fair, attracting over 70,000 attendees by 2022. This includes international stars, top-tier executives, and enthusiasts from the digital world. The OMR brand further extends its influence with its central website, omr.com, garnering nearly a million visitors monthly, and "Podstars," a subsidiary producing over 100 podcast formats, one of which is personally moderated by Westermeyer twice a week with around 80,000 listeners.
Beyond the digital sphere, Westermeyer's impact is felt in Hamburg's very fabric. He collaborates with the "Hamburger Abendblatt" to provide housing solutions during the OMR festival, seeking locals willing to rent out their rooms to visiting attendees. Additionally, he has a vision for Hamburg as a hub for future technologies, showcasing his unwavering commitment to the city he's come to love.
In 2021, Westermeyer penned his thoughts and insights in "Digital Unplugged," a book that swiftly found its place on the SPIEGEL bestseller list. This publication delves into the quirks and intricacies of the digital world, mirroring Westermeyer's own journey – a blend of passion, vision, and relentless pursuit of excellence.
While the digital realm continues its ceaseless evolution, Westermeyer stands as a beacon, illuminating the path for others to follow, and setting a benchmark for what it truly means to be a digital rockstar.
We highly recommend listening to OMR Podcast, his flagship podcast since 2015, where he already recorded more than 650 episodes.