On September 1st 2023, many startups and scaleups from France will exhibit at the IFA (Internationale Funkausstellung) in Berlin. IFA is the largest consumer electronics and home appliances trade show.
One of the biggest of these french companies present at IFA is certainly Withings. You'll find them in the health area of the trade show. They also organize an event on September 1st 2023.
Withings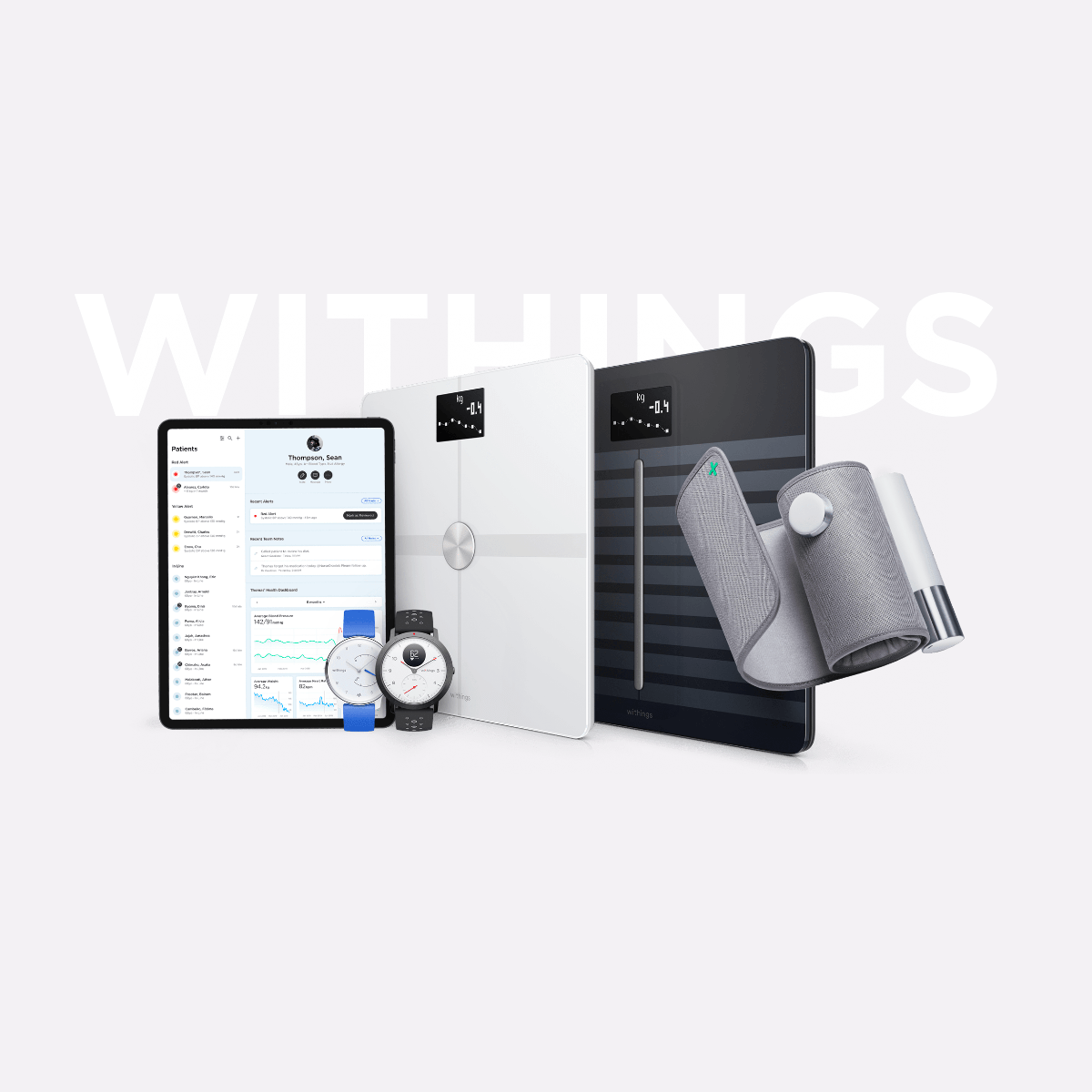 Business France is accompanying 17 startups with a shared France area.
A cocktail is organized by Business France on September 1st 2023 to present the many French startups. We'll share the Eventbrite registration link soon.
Attitud Audio
ATTITUD is a French start-up resolutely engaged into the audio well-being, founded by a duet of engineer and ENT specialist.
Strongly innovation oriented, we create qualitative audio products allowing a safe and comfortable listening experience. After 3 years of R&D, we are proud to present products that will definitely change the perception of audio listening.
Aveine
Since 2016, the whole Aveine team has been working to take wine devotees 'tasting experience to the next level. Our leader on this adventure is our CEO Nicolas Naigeon, who is an engineer passionate about wine. Based on the observation that wine is sublimated by aeration, he imagined a product that would allow to exhale its flavors, release its character and reveal its aromas in an instant.
Born from the symbiosis between French wine heritage and new technologies, Aveine develops products and services to experience the French art of living, based on discovery, pleasure and sharing.
Because there are as many wines as there are ways to aerate them, Aveine allows you to meet everyone's expectations: perfect service for a unique experience and personalization of each glass to reveal new flavors.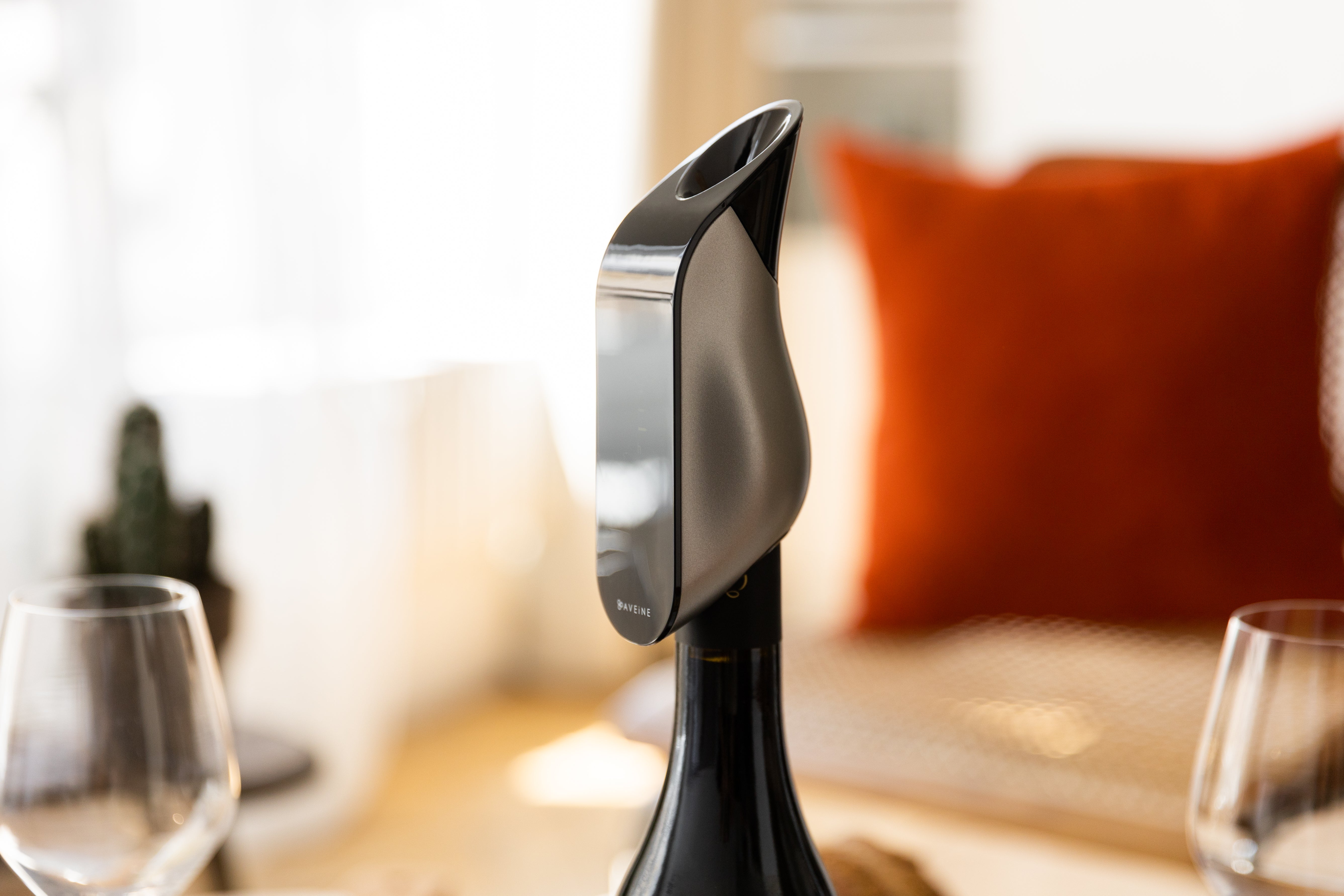 BIGBEN CONNECTED
A leading player in the digital entertainment industry, the BIGBEN group exercises its know-how through a synergy of strategic activities deployed in the Gaming, Mobile and Audio sectors.
BIGBEN CONNECTED, a subsidiary of the Bigben group, is a pure player in mobile accessories and connected objects.
It has an incomparable product catalog of more than 3,500 references spread over 30 brands to cover all market segments.
A strategic partner of specialist brands and manufacturers of smartphones and connected objects, Bigben Connected is recognized for its capacity for product innovation and distribution.
It offers exclusive brands, from entry-level to premium products, to support the upgrading of the point of sale and its average basket.

BIM Groupe
BIM Group is an investment and manufacturing company taking minority or majority stakes in companies to build industries synergies. The development of the BIM Group is powered by the $BIM token.
Its portfolio includes: Lizia, Athana, MyMoony, Lumside, BIM Computing, Kippit, BIM Finance.
DAYVIA
DAYVIA disrupts light therapy thanks to its DAY+ technology. DAY+ increases melanopic effect without glare. Its innovations provide performance, comfort with simple and elegant design. Certified medical device, DAYVIA brings all benefits of light therapy: vitality, quality of sleep and good mood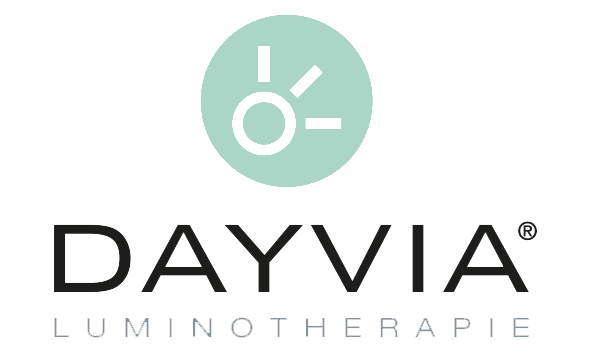 DECAYEUX
Decayeux, a family business since 1872, uses its industrial expertise in the manufacture of letterboxes and armored doors to come up with new concepts. Innovative and respectful of high standards, it is present in 60 countries.
Energysquare
Energysquare is developing the next wireless charging & connectivity standard for electronic devices : Power by Contact technology makes it possible to wirelessly charge and connect multiple devices simultaneously, at high speed and efficiency. This breakthrough innovation has been adopted by leading device manufacturers such as Lenovo.

HELLO ART UP
HelloArtUp is an innovative company that specializes in providing inclusive and engaging artistic and cultural experiences for senior residents in nursing homes. Through our participatory museum and our enhancement activities, we aim to improve well-being, social ties and self-esteem. Our mission is to bring the transformative power of art into the lives of older adults, fostering creativity and joy.
Joué Music Instruments
Joué Music Instruments designs intuitive and durable musical instruments offering a new experience of music practice.
KIBODO
KIBODO makes accessible the latest high-tech consumer products and innovations thanks to an attractive design made of noble, natural and durable materials over time.
We believe that surrounding ourselves with inspiring, warm and pleasant objects promotes well-being and productivity on a daily basis.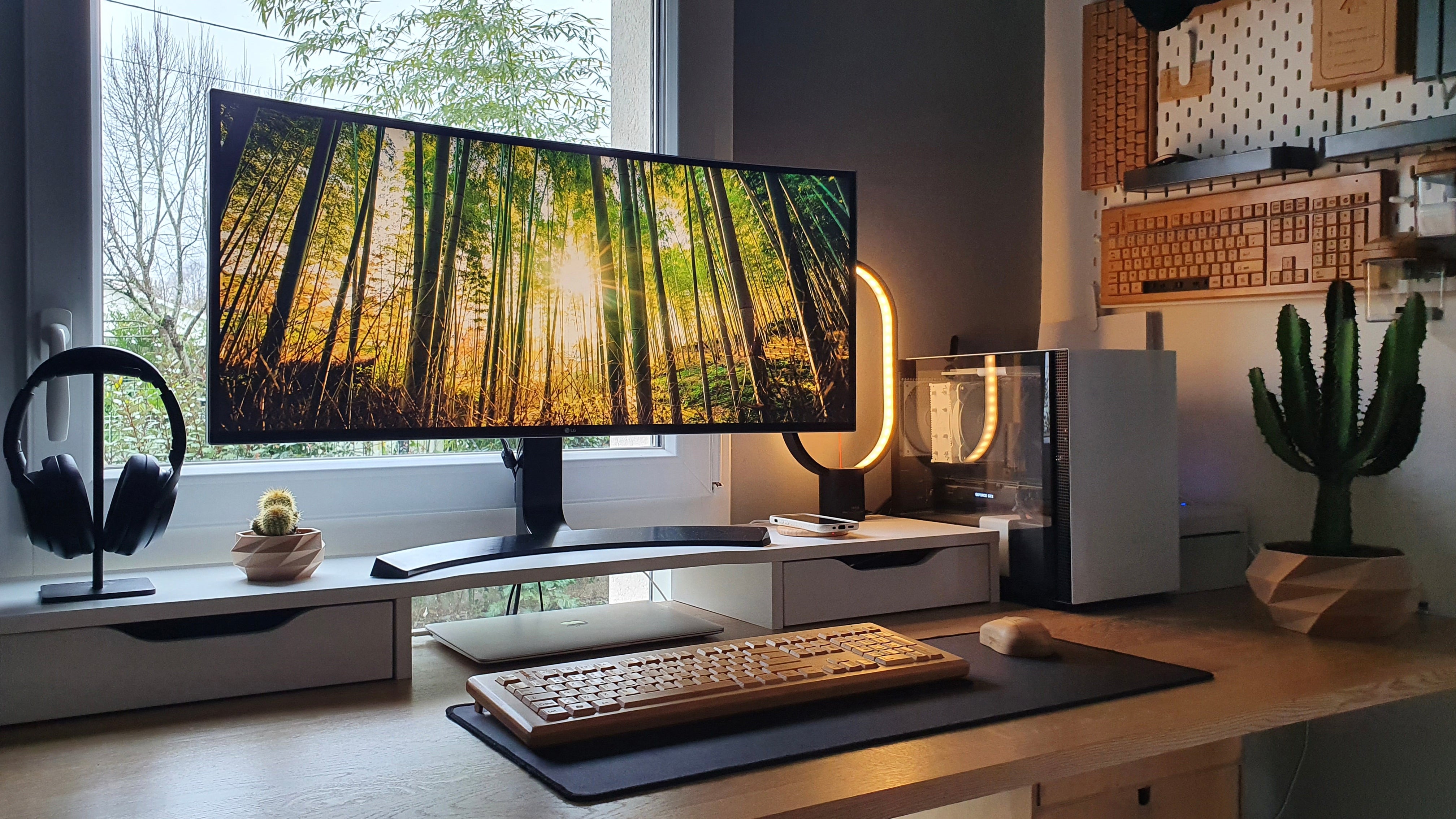 LAEKA
Laeka Perle, an innovative multifonction GPS for cats and dogs that includes :
GPS: Battery lasts up to 6 weeks, High precision in Europe, Virtual fence, Design, light and small
Digital record: Save a copy of your documents & vaccinations
Well-being and health sensors: Humidity & drowning, Temperature, Activity
LIBU
Libu is a lighting system that improves health and wellbeing at work. Libu's lighting solutions evolve during the day, as the sun does. Libu's patented technology gives the right light at the right time, improving sleep, mood, productivity, and decreasing stress by 25%.
Produced and designed in France.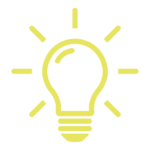 Lizia
We proudly present a game-changing innovation made in France: the world's first 3-in-1 reading accessory. Invented by two young 22-year-old engineering students, this internationally patented device allows for effortless one-handed reading, page illumination, and bookmarking. Experience the future of reading with our revolutionary, Made in France creation!
OUI SMART / BRAND MUGGO & LENSO
Oui Smart, based in France, offers sustainable tech solutions that enhance everyday life.  Discover Muggo, controlling your drink's temperature, and Lenso, a portable mini projector. Our innovative products elevate experiences. Join us in shaping the future. Explore our range with Oui Smart.
UpFiner
UpFiner is a french startup. We have conceived UpLock Evolution, the only nomad safe with theft detection and integrated alarm. It is also the only one you can connect to your smartphone and that adapt its behavior to YOU. You don't have to think about "lock it", "unlock it", … It does that itself.
XUBAKA
Design in the Basque Country by biking and outdoor enthusiats, Xubaka develop and manufacture a range of motocycle and bikes, 100% electric, super qualitative, efficient, on demand customizable and individually assemble by a network of mall local businesses/artisans. We propose a unique user experience. The best of the Green Mobility and Design !
Y-BRUSH
Because it can be complicated to brush your teeth properly all the time, because you're sometimes too busy or have another priority, Y-Brush has created a toothbrush that brushes all your teeth and gums in one ultra-fast movement. From now on, there's no excuse not to brush your teeth properly!
---
Other French companies exhibiting at IFA:
ACTRONIKA
Actronika is a startup founded in 2016 with the collaboration of Vincent Hayward (CSO), Gilles Meyer (CEO), and Rafal Pijewski (CTO). Based on more than 30 years of research by Vincent, one of the pioneers in the field, our solution consists of bringing touch to digital experiences in order to provide immersive multi-sensory experiences. In an increasingly digital world, Actronika's mission is to reconnect people with tangible material experiences and provide multi-sensory engagements.
ARTIFEEL
Artifeel is a French company specialized in ioT and artificial intelligence for security. Our team is made up of engineering, data science and product professionals, while the founding team brings deep experience in business, disruptive technologies and smart-tech.
AVINTAGE
Wine cellars
CLIMADIFF
Wine cellars
DAAN TECHNOLOGIES
Created in 2016, Daan Tech's mission is to be the solution to the 21st century's challenges such as smaller living spaces and the need for a more virtuous industry by always challenging ourselves to produce more innovative products and thinking about making a real change for the users and also for our planet. On the longer term, our goal is to provide a full range of home and kitchen appliances and this way, give a solution to all matters one can encounter in a kitchen.
ENERGIZER
Avenir Telecom operates worldwide, with Energizer® products currently sold in over 55 countries. Its international license enables the company to take full advantage of the continuous growth of the mobile phone and accessories market.
LA SOMMELIÈRE
Main brand of the French Group, Frio Entreprise, leader in the wine cellar market, La Sommelière designs wine storage & service solutions. The expertise of the brand has been based, for 30 years, on its ability to reproduce, at home, the storage conditions of a natural cellar. Know-how, requirement and commitment motivate our product developments to offer you the wine cellar that suits you and accompany your wines until their peak date.
RIVIERA&BAR
Riviera & Bar is a distinguished French SDA brand that was established in 1968. We have consistently invested in new market niches, developing products that combine innovative functions, professional performance, elegant style, and user-friendliness. Our motto, "Objects of culinary art," reflects our vision of offering both design and exceptional performance to our consumers, with a Q3 and Q4 positioning. Our expertise lies in various areas, including the French breakfast experience, where we excel in creating small domestic appliances that allow users to master the art of coffee and tea preparation, as well as toasters. Additionally, we specialize in providing cooking solutions that enable users to cook like professional chefs, both indoors and outdoors, with our Planchas. Furthermore, we have a health-focused range of products that emphasize innovation and cater to individuals seeking low-sugar, gluten-free, and dairy-free programs, as well as preservation of food products.