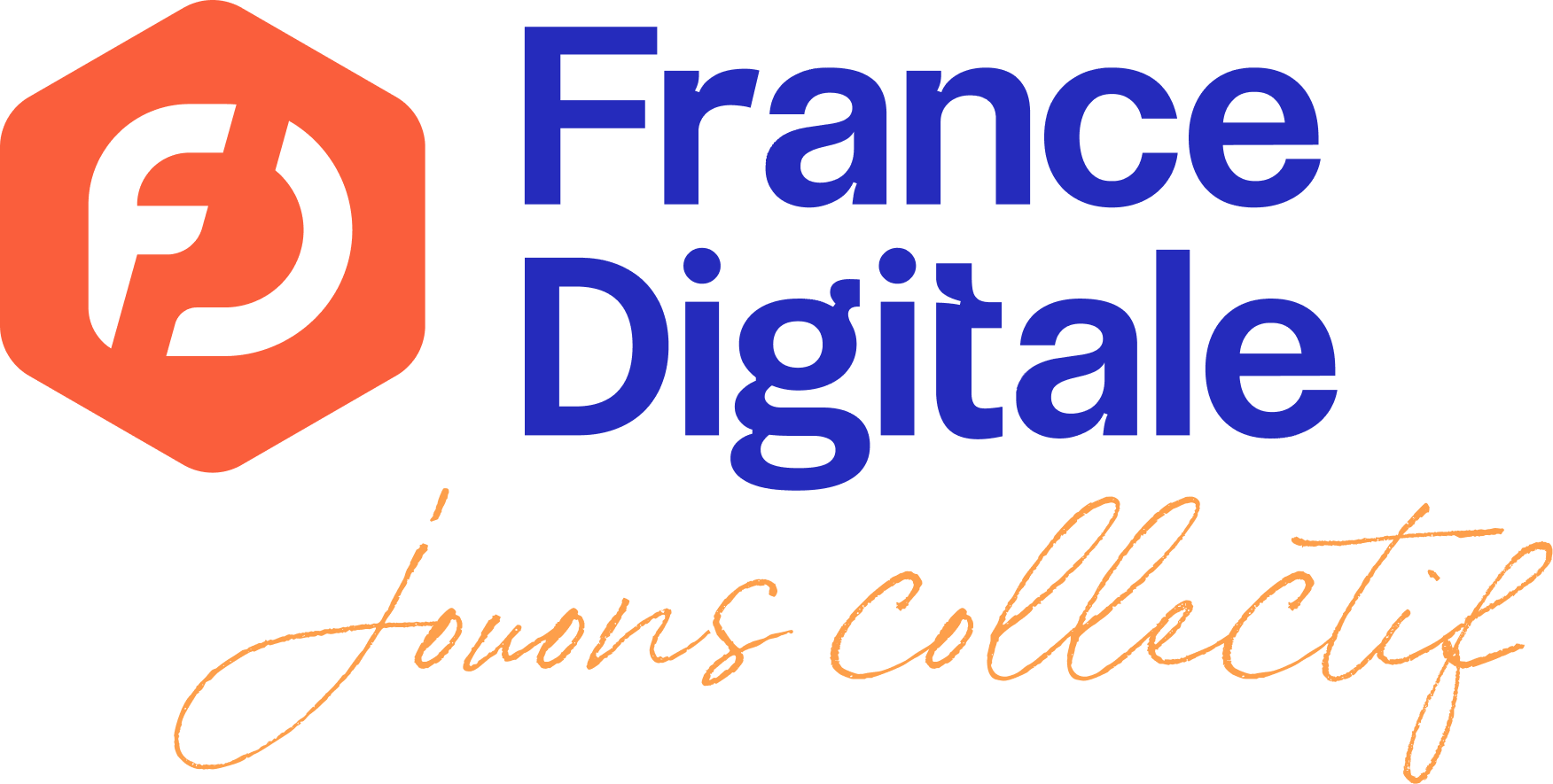 France Digitale: Championing European Digital Innovation
Amidst the vast expanse of the European tech landscape, few entities have championed digital innovation with as much fervor as France Digitale. As French and German tech ecosystems increasingly find synergies, understanding the ethos and influence of France Digitale becomes pivotal.
Understanding France Digitale
Founded in 2012, France Digitale is an independent association that aligns startups and VCs under one umbrella, striving to enhance digital innovation in France and Europe. Its foundational pillars are:
Ecosystem Synergy: The association prides itself in connecting the dots within the ecosystem. Their events are a testament to their commitment, blending depth with an engaging format.
Entrepreneurial Support: For those who have dared to dive into the world of entrepreneurship, France Digitale acts as a beacon, offering essential tools, insights, and invaluable connections.
Public Engagement: Through targeted campaigns, they have endeavored to demystify the complex realms of digital innovation for both policymakers and the general public.
A Unique Governance Structure
France Digitale's governance is a true reflection of its membership. Elected by members, the board is an even mix of entrepreneurs and investors. This includes renowned names such as Benoist Grossmann from Eurazeo and Frédéric Mazzella from BlaBlaCar, ensuring a holistic view of the ecosystem.
Knowledge Sharing at its Best
France Digitale's commitment to knowledge dissemination is noteworthy. Their range of publications, covering startup metrics, legal tech trends, and AI regulations, are essential reads for any tech aficionado.
The Flagship Event: FDDAY
FDDAY, a brainchild of France Digitale, has firmly established itself as a must-attend event on the European tech calendar. Slated for its 11th edition in 2023, it promises to be a mecca for founders and investors, offering discussions, networking, and a peek into the future of tech.
France Digitale's German Outreach
While France Digitale may not have a direct presence in Berlin or Germany, its influence is palpable. A testament to this is the "Welcome to France Digitale's Go-to-Market kit Germany". This invaluable guide, which can be accessed here, is a testament to their commitment to fostering a stronger bond between the French and German tech communities.
Conclusion
France Digitale is not just an association; it's a movement. In championing digital innovation, bridging gaps, and fostering cross-border synergies, they are ensuring that Europe remains at the forefront of the global tech revolution. With guides like the Go-to-Market kit, they're extending an olive branch, indicating a brighter, collaborative future for the European tech scene.